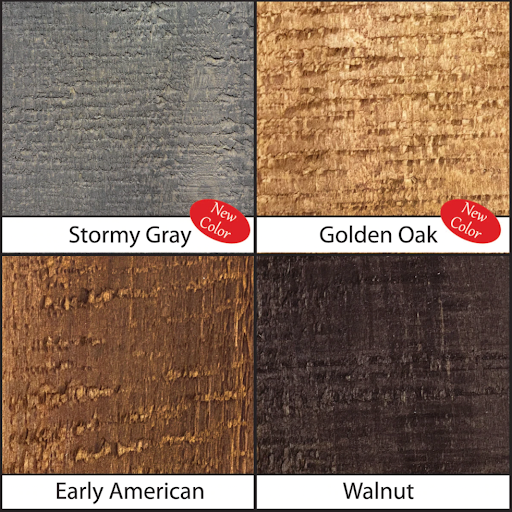 You Don't Need a Fireplace to Have A Mantel Shelf
We're always looking for inspiration on how to add character or a bit of charm to our homes, even if we don't realize it. Whenever we visit a friend or family member, go to the shopping center, or even watch a show on Netflix, we're constantly observing the style or design choices we see. That's why we get moments where we think "huh! I wish I had that in my home!" even if we don't think we're looking for anything. After visiting family in upstate CT, I had a lightbulb moment where I figured out what my own home was missing: a mantel shelf.

We were gathered in the family room, the sound of ESPN in the background was muffled by the sound of conversations, the smell of dinner sizzling in the oven wafted through the air. What I noticed was that centered in our family gathering stood the old stone fireplace we'd had our whole lives. And resting above it was our textured wooden mantel shelf. I thought about how I wished my fireplace-less abode had a gathering point, a place to center ourselves around.

But then I looked at the shelf above the fireplace and realized that I didn't need a fireplace to create the same effect, all I needed was the mantel shelf.

Mantel shelves are key to creating a familial gathering space and have become an expression of individuality. Homeowners in today's world have a huge variety to choose from, so there's always an opportunity to add character to your mantel shelf to give your home that extra personal touch. My family tends to put framed photographs and sentimental items on their mantel, but the versatility of it allows anyone to display it how they'd like.

Some prefer to have a minimalistic look and let the piece speak for itself. Others choose to cover every inch with family tokens, plants, candles, and more. If you're like me and you don't have a fireplace, you can place the shelf under your television, clock, mirror, or even above the sofa. Regardless of where it goes or how you decorate it, adding a fireplace mantel sans fireplace will enhance your space, add character to your home, and bring your family together.

After you've decided to add a decorative shelf to your home, you'll need to find the best one for you and your family. At Helm and Home, we offer two different styles and four different stain options. For those who prefer a more agrestic touch, we have the rustic wooden mantel. If you've elected to have a more contemporary style for your home, we also offer the modern wooden mantel. Both options can be installed as a floating mantel or with brackets and come in shades of Stormy Gray, Golden Oak, Walnut, and Early American.
No matter what style you prefer, at Helm and Home you'll find a piece to compliment your home and bring your family together. Finding the right shelf to be the focus of your house is easy, and it's made even easier with the experienced team at Helm and Home assisting you the whole way through. If you have any questions or would like more information on our collection, you can give us a call at 1-800-830-5767 or visit us online here. We look forward to helping you find the best piece that's right for you!