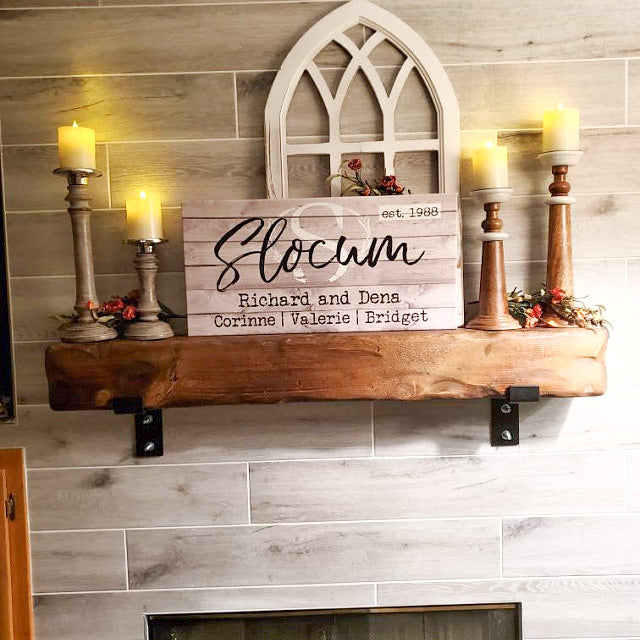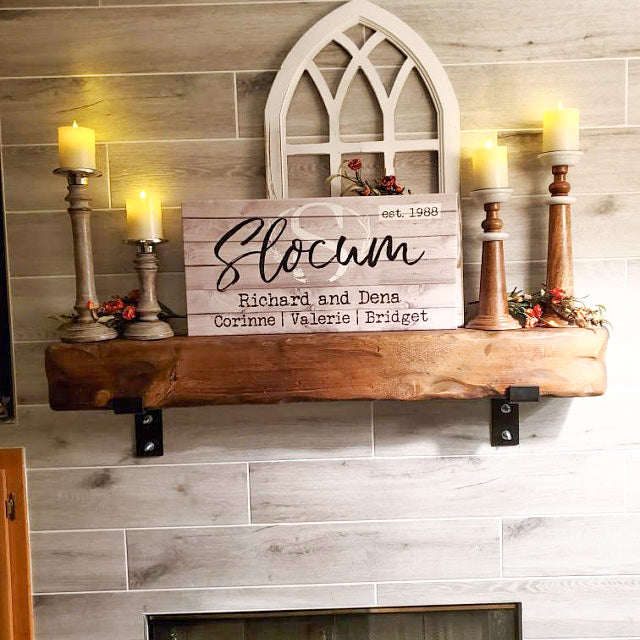 Spring Ahead with a New Fireplace Mantel
As we slowly make our way out of the winter months, a new fireplace mantel might be just what your home needs to liven up the atmosphere for spring. Whether your current mantel is outdated and dull, or completely nonexistent, Helm & Home is here to help. Our customizable options can help you create a solution that will serve as a beautiful display to brighten your home for the warmer weather.
Choose from Customizable Options
At Helm & Home, we know that no two homes are exactly the same, which is why we believe that mantels should not come standard. Our fireplace mantels are completely customizable, which means we can create something for every home. Our two main mantel options are rustic or modern, and you have the option of a floating style or adding visible supports. From there, you can select a length ranging from 48 to 84 inches long, choose from a variety of square and rectangular width options, and also choose from multiple colors for your new mantel. Regardless of the style you choose, we can assure you that your piece will be handcrafted with quality, durability, and sustainability in mind. 
Brighten Up Your Space
The addition of a new fireplace mantel provides a quick facelift for your home and the perfect surface to display a rotation of seasonal decor. Consider adding some colorful plants or flowers, for example, to freshen up the air after your spring cleaning, or adding some other accents like mirrors or candles. There is also no better place to display family photos than above the fireplace, in the heart of your home. Another way to welcome the new season is by changing up the frames, which can easily give your space a new vibe. On our end, we can also add accessories like built in electrical outlets so that you are never limited in your decor! By the time you are finished decorating your new mantel, your space will feel completely new. You are now ready to christen your new space by inviting your friends or loved ones, and simply enjoying it. 
Complete our Easy Installation
If you are hesitant to commit to a new fireplace mantel from Helm & Home, you can rest assured that the process will be simple and stress free from start to finish. When selecting your customizations, our site clearly displays all options and measurements, ensuring that you receive exactly what you want and need. We also pride ourselves on easy installation, only requiring the skill level and tools that most homeowners already have. For more directions, however, we also offer installation guides on our website that walk you through the process step by step. 
Last but not least, we know that this is a big purchase and we want you to feel confident in your decision, which is why we have a Satisfaction Guarantee policy. If you need any more convincing than that, you can check out hundreds of five star reviews on our website. 
When you are ready to get started, browse through our website, or call 1-800-830-5767 for assistance throughout the process!