Floating Mantel Installation Instructions
Our floating mantel is designed to make installation quick and easy. 
Installation time: 10 minutes. 
 Tools needed: 
 Pencil. 
 Stud finder (drywall installation)
 Bubble level. 
 Electric drill/driver.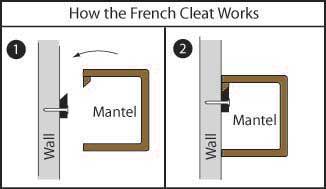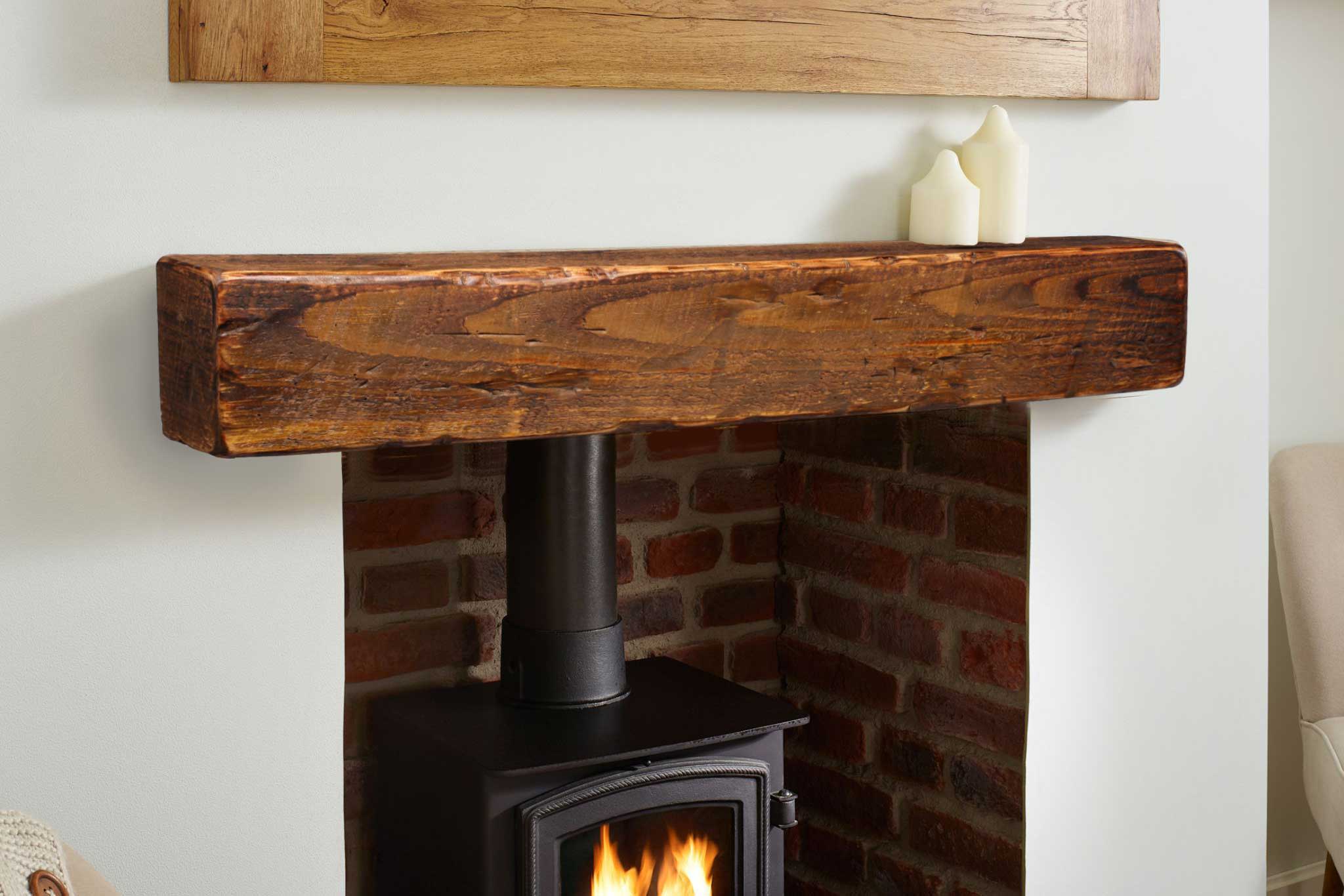 Hold the mantel on the wall in its desired place and make a small pencil mark where the top of the mantel meets the wall. Remove the mantel.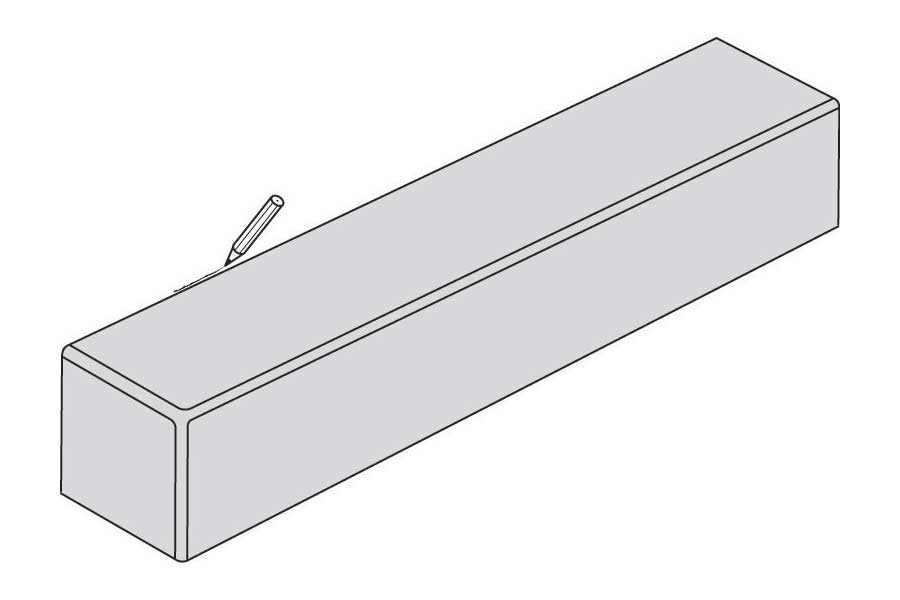 Measure 3-3/8" down from the pencil mark. At that point and with the aid of a bubble level make a horizontal line with a pencil.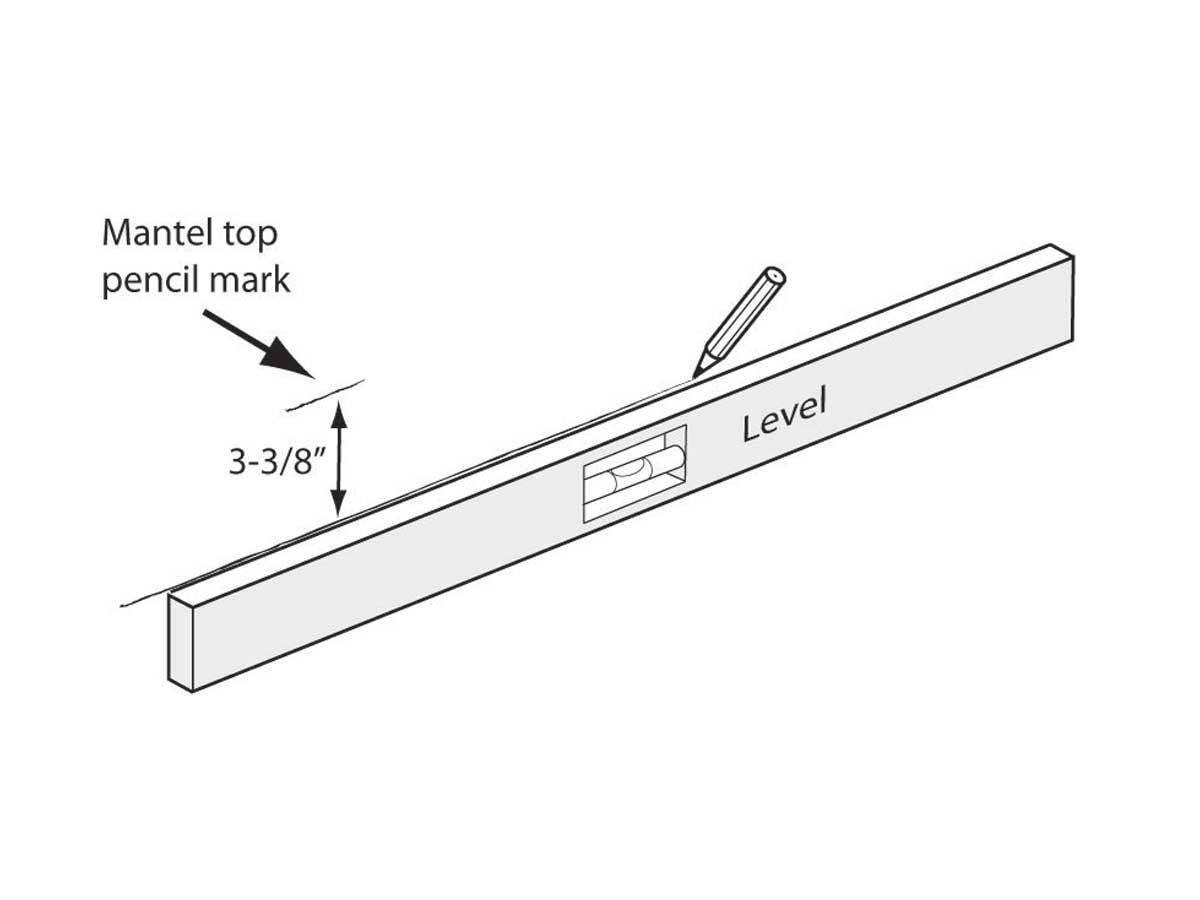 Hold the French cleat bar against the wall with it's bottom resting on the pencil line drive the included Torx head PowerPro screws through the thickest section of the bar and into the wall.
Drywall - Whenever possible, we recommend driving the screws into the wall studs. If studs aren't an option, we advise using toggle bolts. (Available at any hardware store). 
 Stone/Masonry - Simply drive the included Torx head PowerPro screws through the bar and into the stone/masonry. They require no pre-drilling.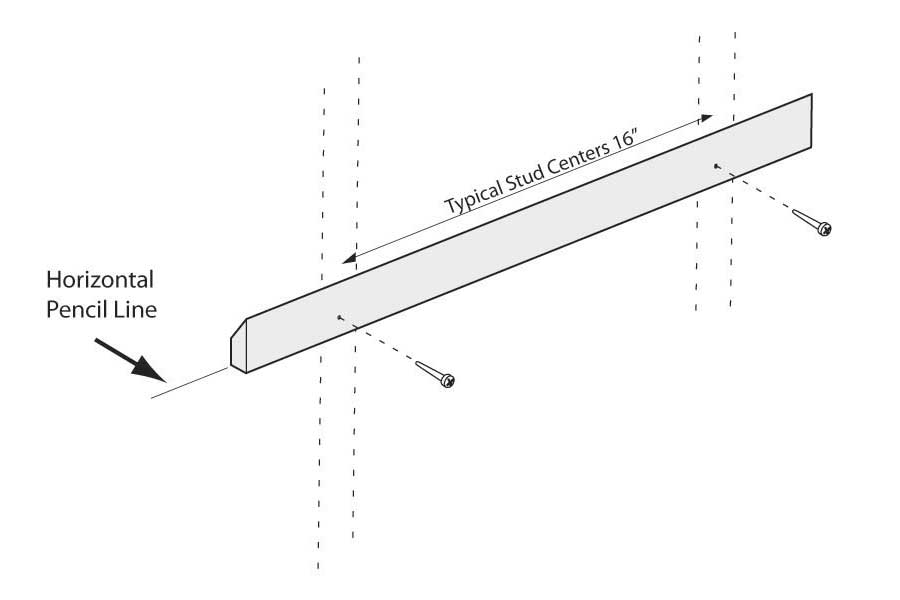 Lift your mantel up and hook it into the French cleat bar. 
Sit down, relax and enjoy.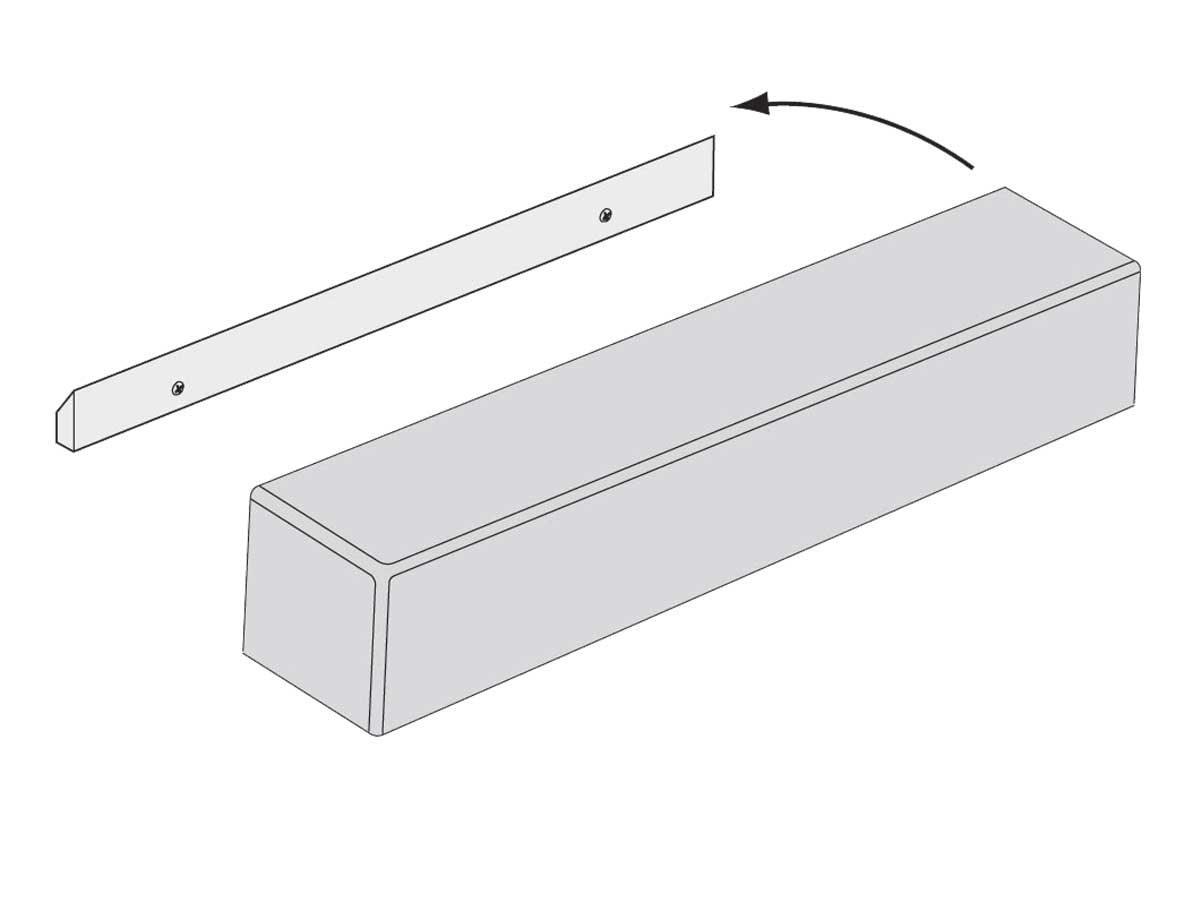 Have any questions? here are a few ways to find some answers