The metal brackets can be used to fully support the mantel if they are anchored securely to studs or masonry. 
If you are using the French cleat bracket to support the mantel the metal brackets can be installed as decorative elements. In this case the 3/8 lag bolts can be screwed into the drywall as the metal brackets will be held in place by the #10 wood screws.
Click here to view the French cleat installation instructions.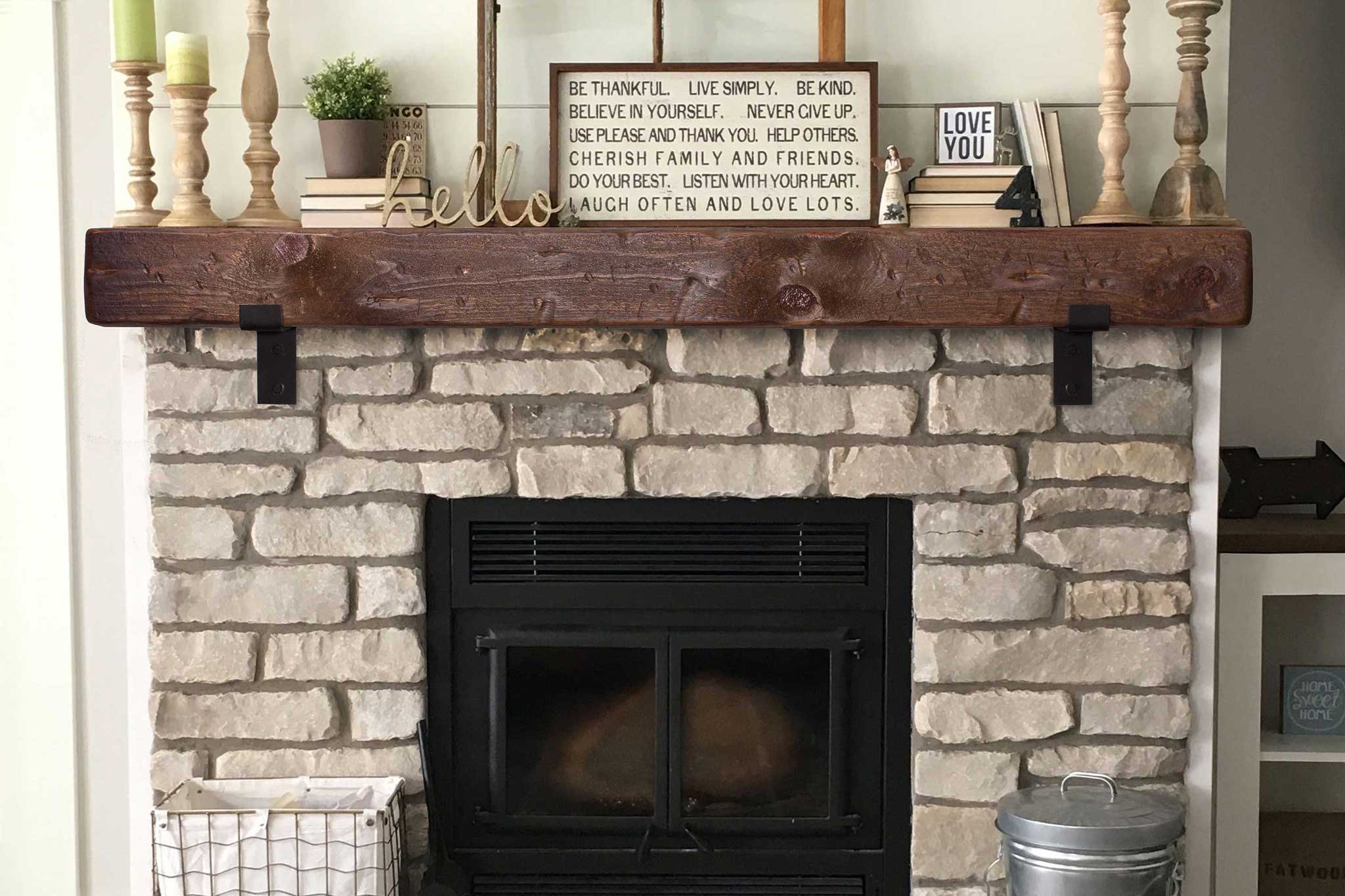 Masonry 
If you are installing the brackets into masonry please use the included lag shields. Use a masonry drill bit to make a 5/8" hole for the lag shield.
Studs 
If you are installing the brackets into studs, use a 15/64" drill bit to make pilot holes for the 3/8 lag screws.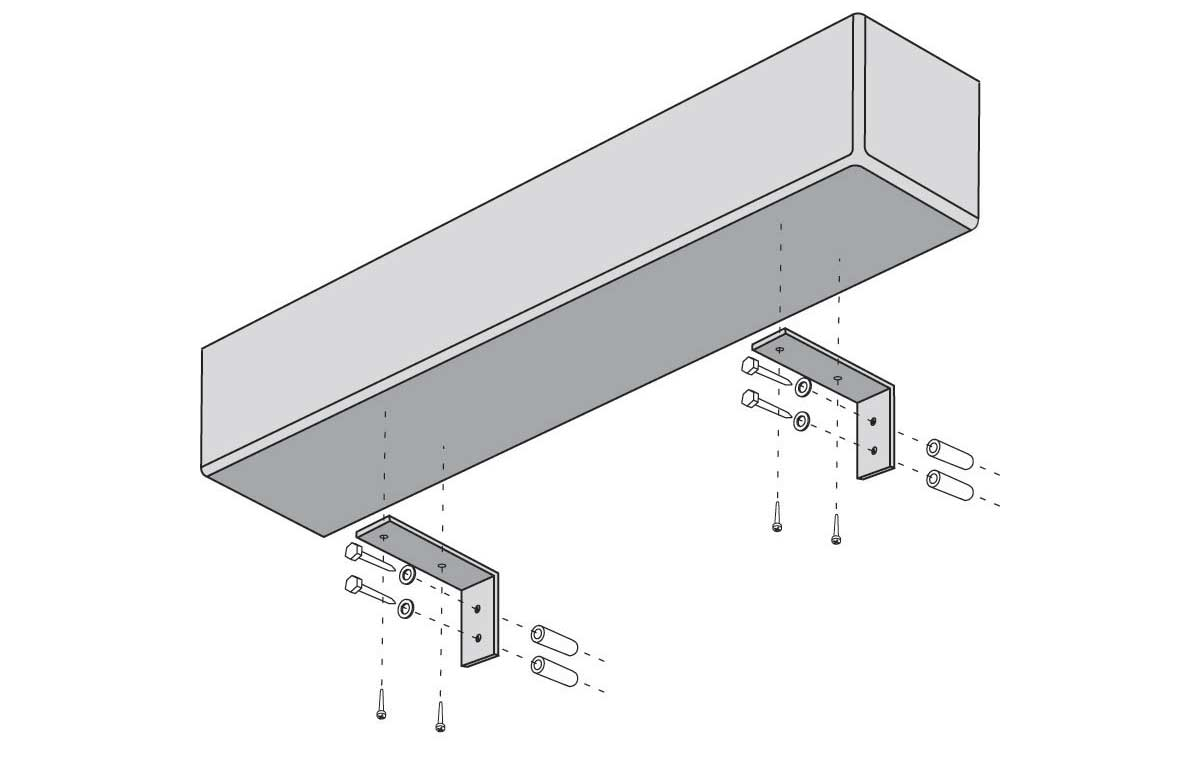 Have any questions? here are a few ways to find some answers